Welcome to STAR ONE WEB Blog.
Connecting ideas and people.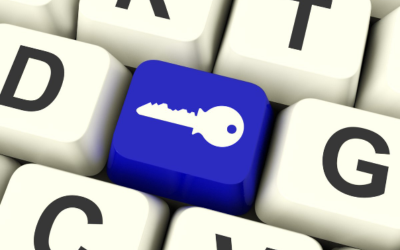 As a PHP developer I was searching for encryption/decryption process to improve security of the application. The requirement was very simple. I was passing an "ID" in URL and get that ID to another page using $_GET. Now, my client didn't want to see the...
read more