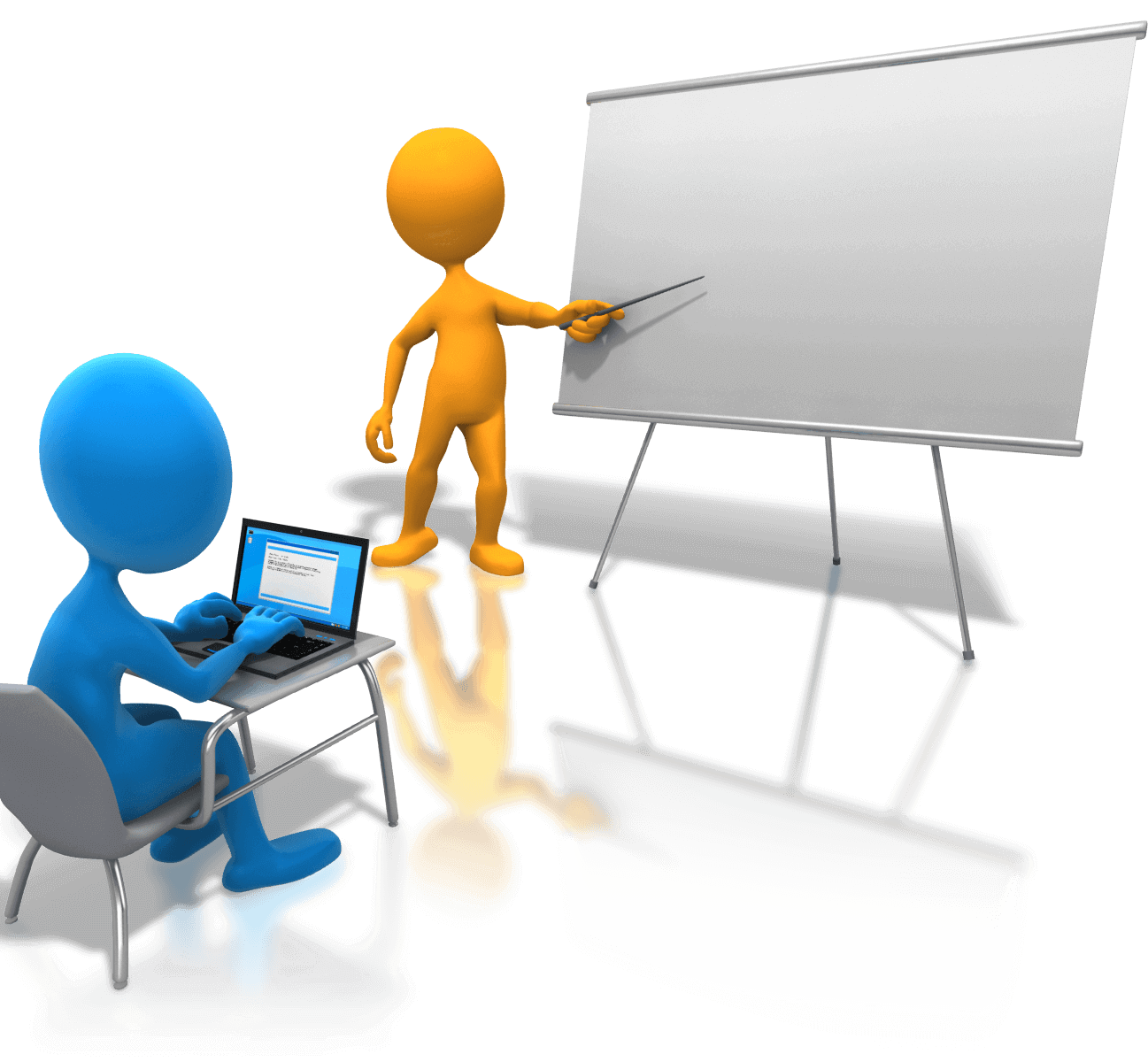 TECHNOLOGY TRAINING
IT INDUSTRIAL TRAINING FOR FINAL YEAR
STUDENTS OF B.C.A, M.C.A, MSC.IT, B.E
Star One Web provides final year full time project training to BCA, MCA, BE, MSc.IT students. As a part of community contribution we believe that it is very important for us to develop skill of students who are going to compete in this highly competitive era.
As a part of the training students will actually learn the technology and experiment by themselves and implement the knowledge in the development of their projects. For students, it is very important to them to choose which technology inspires them to work in. Star One Web provides training just in PHP technology because we love this technology and we are very happy to offer them the training in this technology who is interested in that. We also provide opportunity to work with us if the company sees the potential and passion of a candidate for IT industry and PHP. Interested in PHP? Join Us!!
At Star One Web, available training is PHP. If you're interested in PHP, Join us. For Project Training, please fill up following form.