Welcome to STAR ONE WEB Blog.
Connecting ideas and people.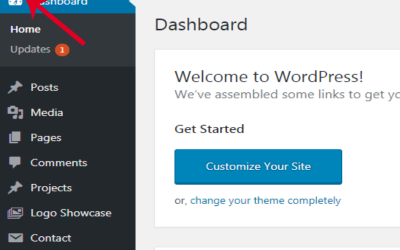 As a part of branding process, as a developer, I was searching that how I can remove the wordpress logo situated in top left corner in admin bar and page bar. If you can still not find please see the bellow image. So as you can see, we are going to remove...
read more